Fort Worth District
Lakes and Recreation Menu
History of Proctor Lake
Proctor Lake is a multipurpose project for flood control and water conservation. Construction of Proctor Dam started in June 1960 and was completed in 1963, with a cost of approximately $14,500,467.73.
Proctor Dam is located on the Leon River in Comanche County, about eight miles northeast of the city of Comanche, Texas. Proctor Lake is fed by the Leon River, Sabana River, Rush Creek, Duncan Creek, and Sowell Creek. At top of the conservation pool, elevation is 1,162 feet MSL. The lake encompasses 4,610 surface acres with an average depth of 13 feet and covers 38 shoreline miles. At top of the flood pool, elevation is 1,197 feet MSL and covers 14,010 surface acres. The dam controls a drainage area of approximately 1,265 square miles. On July 1, 1960, Brazos River Authority was approved to utilize the conservation storage space in the lake. The lake provides 310,100 acre-feet of flood storage capacity. It provides flood protection to about 40,200 acres of agricultural land below the dam. Furthermore, the lake assists in reducing flood damages to about 1,053,600 acres along the Brazos River below the mouth of the Little River.
---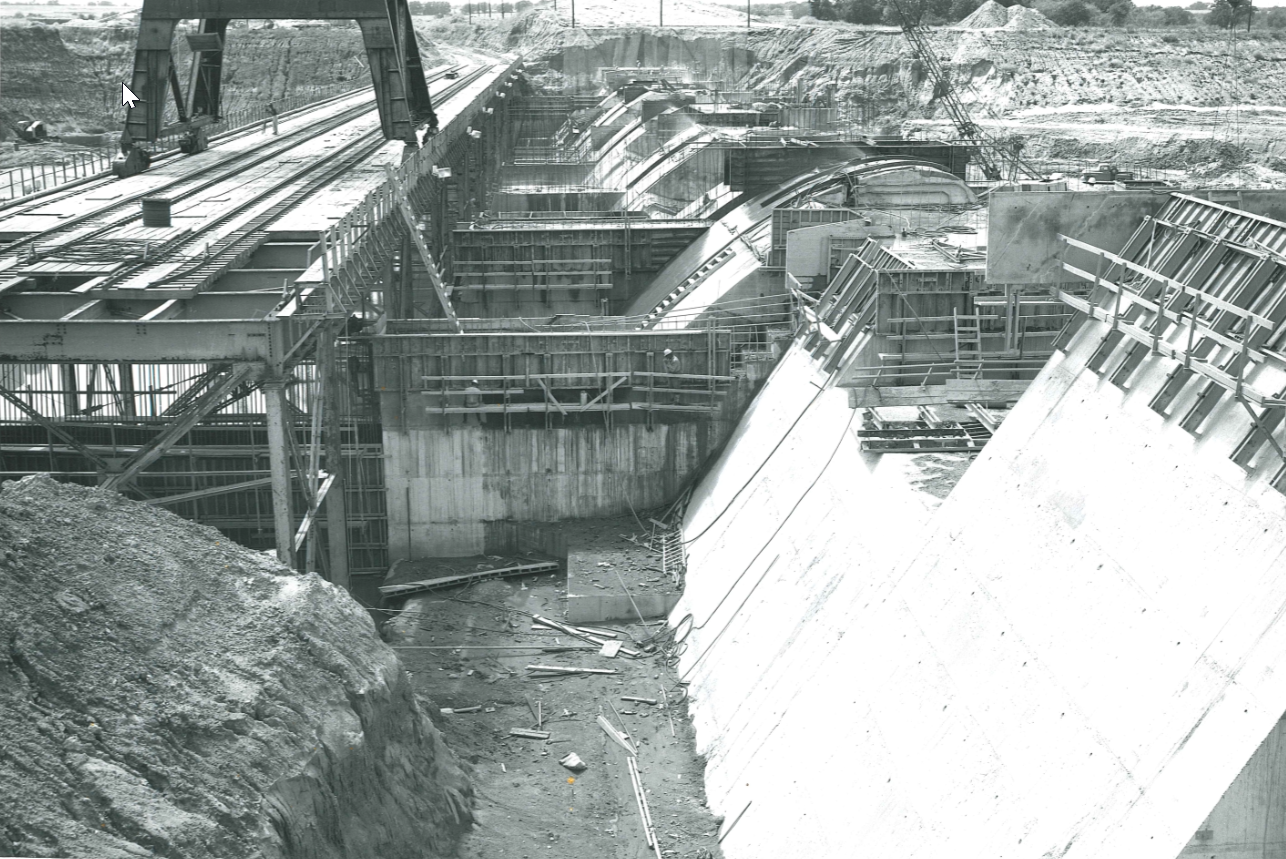 For detailed data on the Proctor Lake Dam, please click here.
For additional information about Proctor Lake, please access the project's Blue Sheet by clicking here.