Fort Worth District
Lakes and Recreation Menu
Group Areas at Town Bluff Project
Group Shelters are available at the following parks:
Sandy Creek Park
Magnolia Ridge Park
Bluffview Park

All the above shelters are $45 per day
Shelters are for Day Use Only - Overnight Camping is not permitted
Each shelter can accommodate approximately 100 people.
Water, electrical outlets, lighting and grills are located at each shelter.
A playground structure is available near each of the shelters.
Advance Reservations for Group Shelters may be made by calling (toll-free) 1-877-444-6777
or Online at Recreation.gov
(Click Photos to see a larger image)
Sandy Creek Park Group Shelter & Playground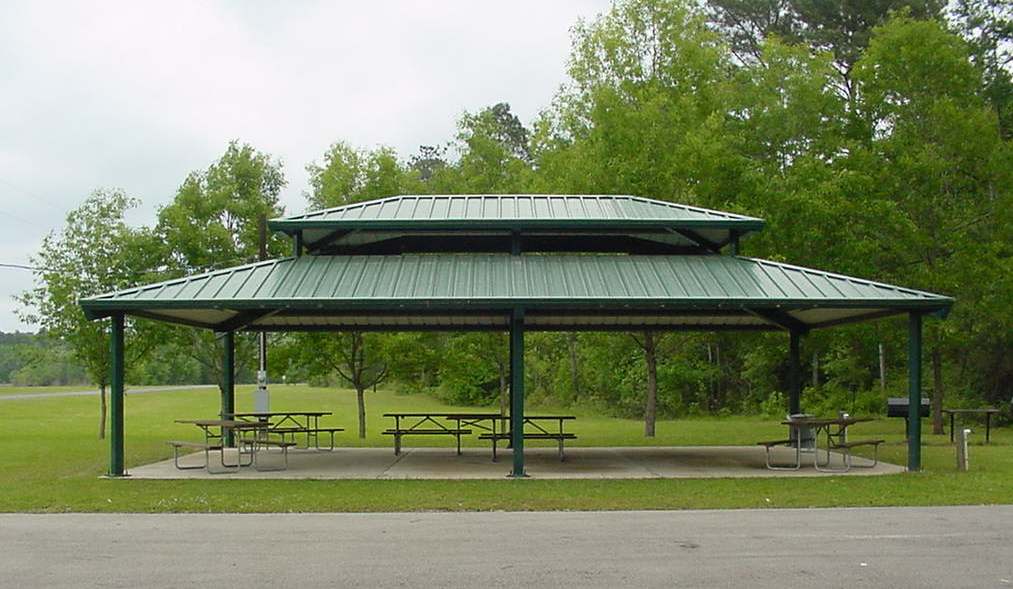 Magnolia Ridge Park Group Shelter & Playground
Bluffview Park Group Shelter & Walking Trail