Fort Worth District
Lakes and Recreation Menu
Welcome to Hords Creek Lake
The U.S. Army Corps of Engineers, Fort Worth District welcomes you to Hords Creek Lake, located in Coleman, Texas. Our mission: supply water to the citizens of Coleman County, provide flood control in the West Texas area, and to offer some of the best fishing, camping and boating in Texas.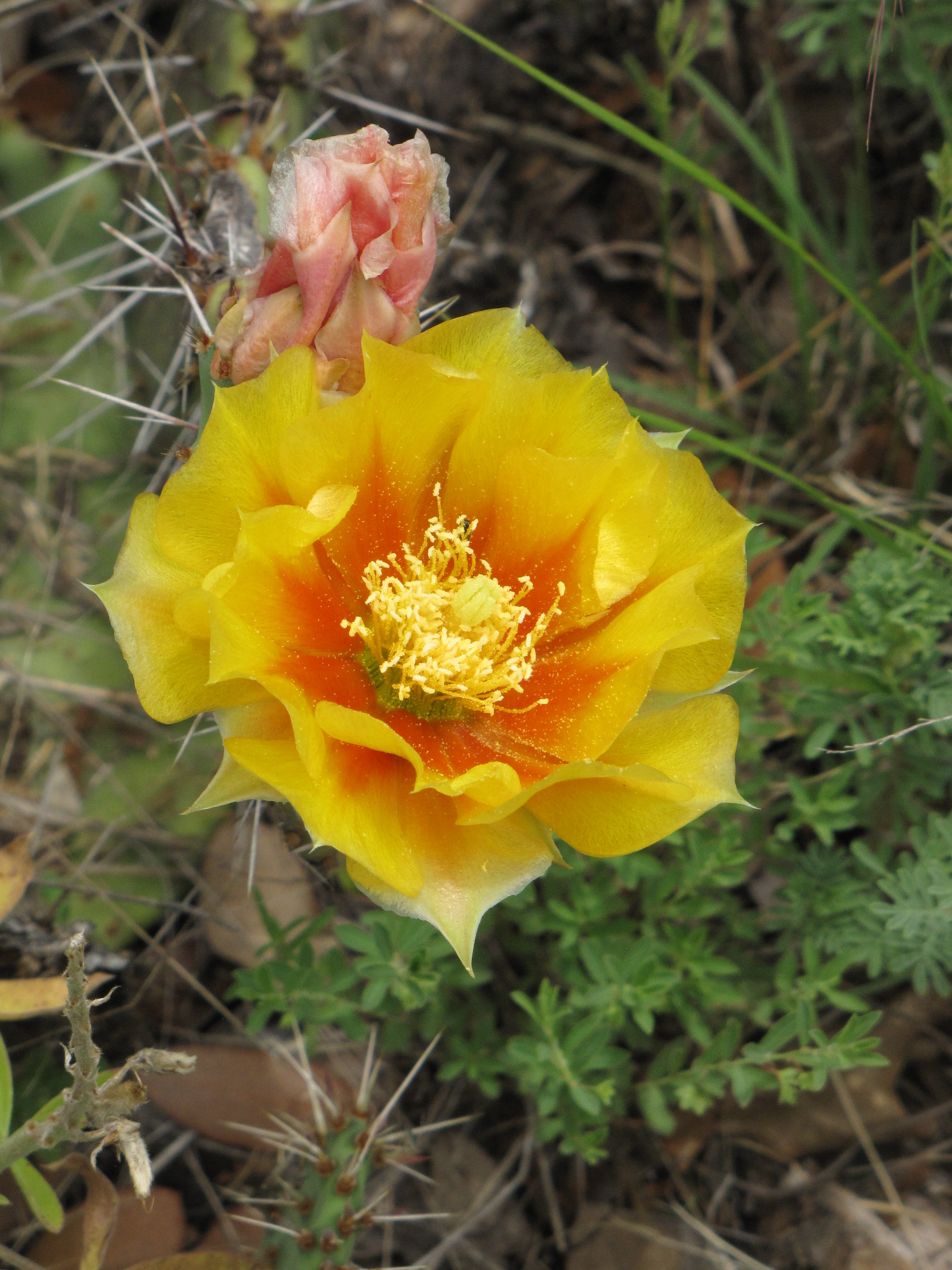 Lake Elevation / Gate Opening Information
Hords Creek Lake
6 DEC 2023
Current Elevation
Normal Elevation
Currently Releasing
Current Wind Speed
Current Wind Direction
Max Wind Speed (Last 6 Hours)
1879.63 ft
1900.00 ft
0 cfs
-NR- mph
-NR- deg<! =" ">
-NR- mph
Reservoir Control Section
Contact Information
Hords Creek Lake
Fort Worth District Map
U.S. Army Corps of Engineers
Hords Creek Lake Office
230 Friendship Park Road
Coleman, TX 76834

GPS Location:
31°50'44.59" N
99°33'36.96"W
Hours: M-F 8am - 4:00pm
Phone: (325) 625-2322
Fax: (325) 625-5079
Camping Reservations:
1-877-444-6777

Latest News and Updates
ATTENTION:
The Hords Creek Lake Office no longer accepts cash payments for any USACE operated campground or boat ramp. If you need assistance, please contact us at (325) 625-2322. We appreciate your cooperation.
For information on Mobility Assistance Device use in Corps Parks, please read the Policy here. . For more information or to be issued a permit please contact the lake manager.
Due to low lake levels, all boat ramps at Hords Creek Lake are currently closed. Visitors may still use small vessels like canoes and kayaks, but cannot launch trailered vessels. For those using the lake, the "No Wake" restriction remains in effect.
Texas Parks and Wildlife Department and the Corps of Engineers recently discovered that invasive zebra mussels have completely infested Hords Creek Lake. Visitors should take precautions to prevent the spread of zebra mussels to other waterbodies by following all "Clean, Drain, Dry" guidance. For more information, click here.
Facility Closure Report
This report last updated on Fri Jan 06 2023 09:14:32 GMT-0600 (Central Standard Time)
LAKE NAME
FACILITY NAME
STATUS
CLOSURE TYPE
CATEGORY
UPDATED DATE
COMMENTS
HORDS CREEK
HORDS CREEK
FLATROCK
PARTIALLY CLOSED
LAKE ELEVATION
PARK
9/13/2023 12:11:19 PM
Flat Rock Park is open from 1 May to 30 September. All boat ramps at Hords Creek Lake are closed.
HORDS CREEK
FRIENDSHIP
PARTIALLY CLOSED
LAKE ELEVATION
PARK
9/13/2023 12:11:30 PM
Friendship Park Day Use Area is open all year. All boat ramps at Hords Creek Lake are closed.
HORDS CREEK
LAKESIDE
PARTIALLY CLOSED
SEASONAL
PARK
9/13/2023 12:11:14 PM
Lakeside West (includes campsites 1-39, Group Shelters 1 and 5, Screen Shelters A-F, and associated boat ramp and restrooms) is seasonally closed from October 1 to 1 March 2022. Lakeside East (includes sites 40-77, and Group Shelter 6) remains open through the winter months. Group Shelter 7 is closed for repair. All boat ramps at Hords Creek Lake are closed.
For all Park facility closure information click here.
The Recreation.gov website has an entirely new look with features including simplified search capabilities, enhanced content and streamlined Google maps.  Visitors to the website can now do much more than make reservations for camping, tours and tickets at federal facilities.  The Corps has almost 30,000 reservable campsites in Recreation.gov and there is a wealth of information about Corps water resources projects.  More details on the new features added to the Recreation.gov website may be found under the "New Look! New Features!" Tab located at the top right hand corner of Recreation.gov home page.  We hope you take some time to explore the new Recreation.gov website, and better yet, we hope you find some great new places to get out and Explore Your America! http://www.recreation.gov
Like us on Facebook. Click for link.